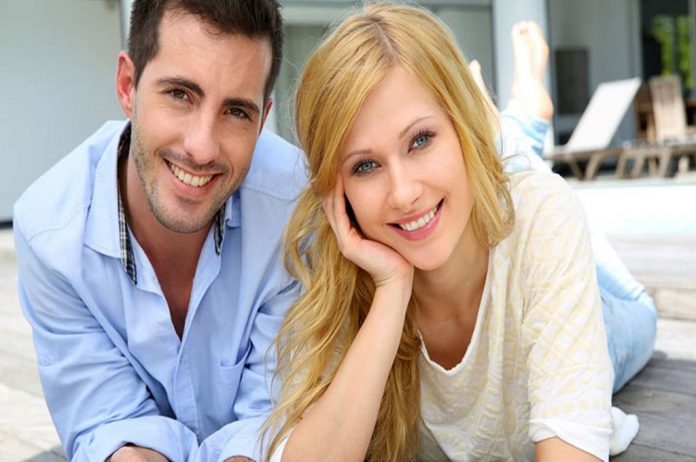 You don't need to be an expert to get noticed on a dating site. Indeed, all you have to do is choose your nickname, use a good photo of yourself and make a short and well-detailed announcement of yourself to achieve this.
Internet dating is common these days, men and women now face stiff competition. With simple little details, it's quite easy to be the centre of attention on dating platforms. Here are some tips that will allow you to put yourself forward on the sites .
Picking a nickname on a dating site seems like a trivial matter, but using a catchy nickname will have a better chance of attracting more people. Avoid those that are outdated like putting your department number at the end, for example: Chicca75. Think of a slightly original and unusual style , in order to arouse the curiosity of others.
The choice of a nickname can be fundamental in the possibility of finding your soulmate on the web. This is why one should not choose one at random. If you use nicknames like "Stallion" or "Sexy", you risk passing yourself off as an obsessive , which is not too good for your image.
When choosing a nickname, take the time to think about it carefully. From your nickname, a person can already try to project an image on you, how you are. Therefore, try to choose one according to what you are. If you can't, feel free to use your first name. This will already facilitate introductions with a third party.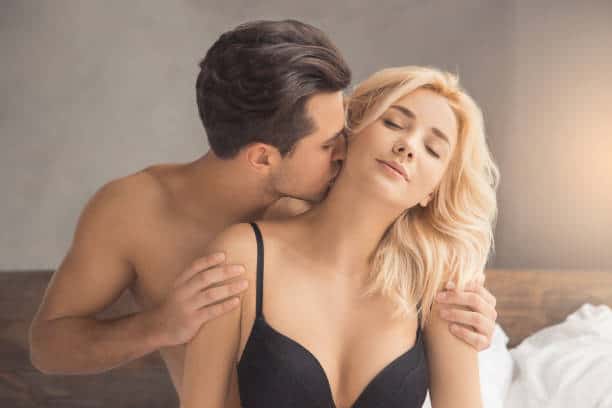 The picture
It's not uncommon to find pictures of cartoons, flowers, animals, and the like on a person's profile on websites. Common things that are no longer new to everyone. By opting for the same choice, you risk being among these profiles which are already numerous on the web.
To attract more people to their profiles, many people use photos on the internet. An idea that they think to put to their advantage, yet by posting a photo of famous people it is rather the opposite effect that can happen. So instead of posting too-good-to-be-true snaps, use your own photo.
By posting your own photo on a dating site, your profile will be more personal . Above all, do not hesitate to show yourself in public. However, still take the time to post your best shot . Do not hesitate to make small touch-ups without overdoing it, if you feel like it. If you can afford it, you can even hire a professional in the field for a better profile picture .
The announcement
The ad is one of the most important things on a person's profile on a dating site . Indeed, this part of the profile makes it possible to define several things about someone. So try to summaries everything there is to know about you. Avoid long and boring sentences. Instead, think of a short and to the point description.
Be original in your ad, avoid CV-type descriptions like "Nice young man looking for a serious meeting with a simple young woman". No need to pay attention to detail, two to three sentences are more than enough to sum up everything about you and your research.
Often overlooked by people, the ad also helps determine what kind of person they are looking for. Physical, age or other small details, try to be as understandable as possible in order to be sure that you will find the right person. Do not hesitate to quote some character traits that you want in the one you are looking for.
The first posts
The first discussion is a crucial step for the continuation of a meeting on the Internet. Indeed, to hope for a good follow-up with a person on the web, you must make a good impression on them. Instead of a basic sentence like "I find you charming", play the humour card. You will attract more of his attention.
Avoid talking about yourself all the time. Instead, talk about her to show her that you are interested in her. Ask questions to find out more about her. To find good topics of conversation, take a look at the profile of your interlocutor to see how she is and what her tastes are in music or otherwise.
The discussion
Whether in the first messages or during the discussion, SMS language must be avoided at all costs. Not only can this be incomprehensible, but you will also risk being in a bad position. Take the time to write your message well to show your correspondent that you attach importance to your discussion.