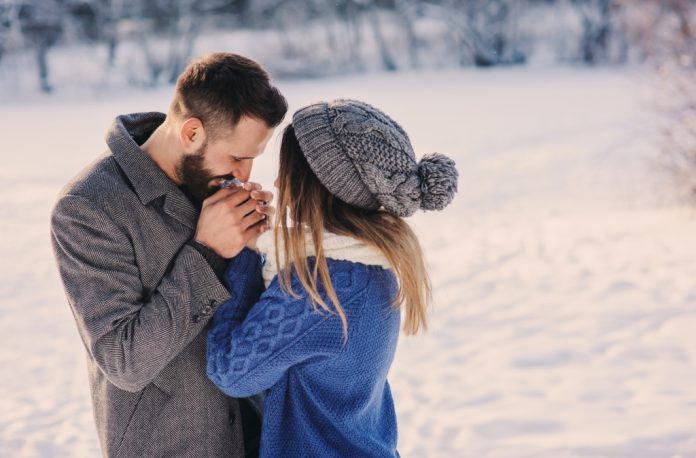 Do you think you might be ready to love again? Have you been through a difficult breakup and it's time you got back into the dating game? Are you afraid you might simply not be ready to love again and you'll just hurt yourself if you try?
When our heart has been broken, it can be hard to get back into the dating scene. Part of us is still caught up in the emotions that linger after a breakup. So, how can you tell if you're ready to love again? Read on and see how you've healed and how much time you might still need to give yourself.
Automatic Rebound – Ready to Love Again
Whether out of vengeance or a dire need to be with someone, many women will latch onto the first guy to come along after a breakup. They want to show their ex that they've moved on and they want to avoid being alone at all costs. There's also great hope and desire of forgetting the one they truly loved while in the arms of another.
This rarely works to your advantage. You're apt to let slide character flaws in him that you normally wouldn't and may even allow yourself to get into compromising positions, something you could very well regret. Hooking up with the wrong guy just so you can successfully forget the right guy you loved so much isn't a good idea unless you know what you're doing.
RELATED ARTICLE: JerkMate Introduces You to Horny Strangers
Understand that you're in a phase where you'll rely on a guy to walk you through the pain, but don't try to make a serious relationship of this just yet. You might even want to consider letting him in on where you stand on the issue. Don't pretend to be ready to love again if you're not.
Ready to Love Again – Has Your Heart Healed?
Many women are so eager to get past the pain of a breakup that they try to forget about it entirely. But though you might go out and smile and act as if you were having fun, inside the aching is still there. On the one hand, this is good. Go out with your friends, have fun and laugh, but don't ignore the pain to the point where you allow another man to try to step in and take space in your broken heart.
If you're still too embroiled in the healing process, there won't be room for him yet. This could end up causing further confusion and perhaps even guilt.
Cautious Steps
The deeper the wound, the harder it is to get back to our normal selves. If you've been betrayed or suddenly dumped unceremoniously, it can be hard to trust again and to open your heart to a new man. The best advice here is to go slow. Only you know when you are truly healed and ready to love again. Don't fall for another pretty face that might only break your heart again. Take all the time you need then jump back in at your own pace. There's no rush.